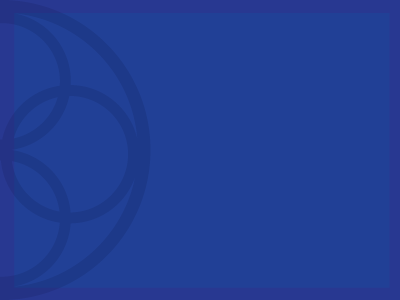 Learn about ways we provide care for short-term acute illnesses and injuries; pregnancy testing and emergency contraception; and screening and prevention of communicable diseases.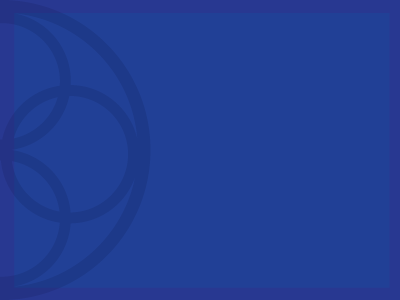 Get information on our program that helps those experiencing stress or other emotional difficulties that impact a student's academic performance. We offer individual, couples, and group therapy, as well as therapy in Spanish.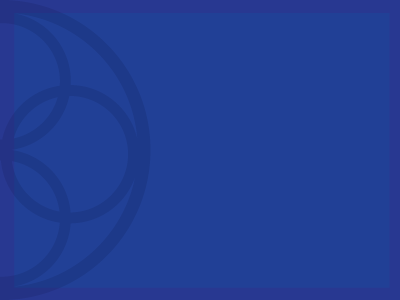 Learn about health education and promotion activities that are offered throughout SRJC, including events, workshops and speakers on a variety of topics, by health professionals and peer student health aides.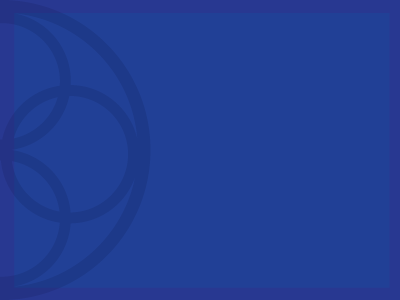 Obtain information here about available classroom presentations on health topics . We also consult with faculty about students in distress, or those who are disruptive, and provide first aid kits and TB clearances.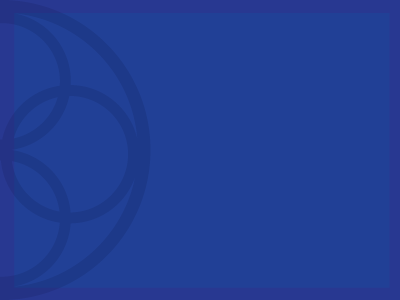 Learn ways you can enroll in health insurance, including through Covered California, as well as Medi-Cal. We provide regular health insurance enrollment clinics. We also work with those enrolled in the Student and Athlete Insurance Plan, assisting with enrollment, as well as filing claims.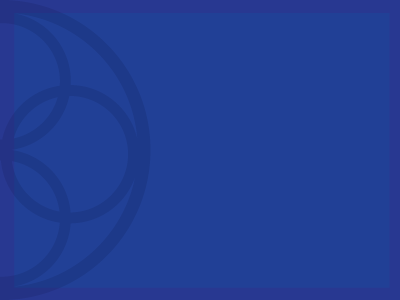 Download various department forms, including Athletics intake packets, Minor Consent Form, and more!