Academic Wellness, Anxiety, Birth Control, Financial Wellness, First Generation, Homeless and Housing Support, Hunger, Mood & Food, Stress, Hunger, Natural Remedies, PrEP HIV, Sexual Health, Veterans

 

Read Student Health 101 Magazine

An Excellent Online Health Magazine Customized For SRJC

Get Covered!

Apply For CalFresh (FREE FOOD), Medi-Cal, and ACA Benefits

Certified Enrollment Counselors are available Mondays through Wednesdays at Student Health Services in Santa Rosa, Race Building.
Call (707) 527-4445 for an appointment. Drop-ins provided as available.

In Petaluma, Call Building, Phone (707) 778-3919 for an appointment.
---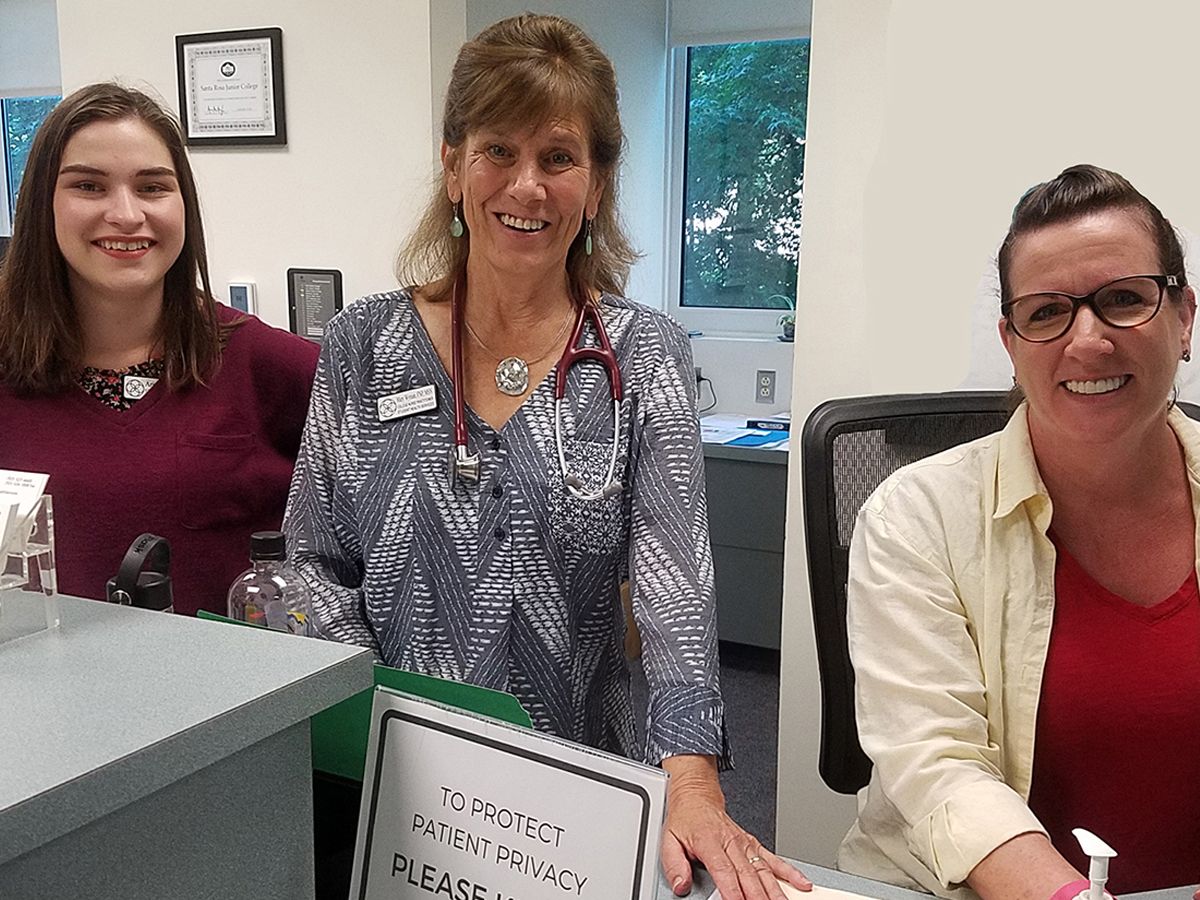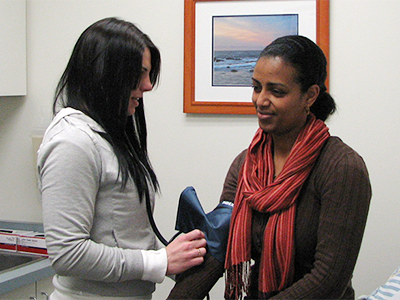 ---