Student Health Services now offers

 

FREE! Rapid Anonymous HIV/Hep C walk-in clinic

 

Available on Mondays on the Santa Rosa campus (Race Bldg.)

Read Student Health 101 Magazine

An Excellent Online Health Magazine Customized For SRJC

Get Covered!

Apply For CalFresh (FREE FOOD), Medi-Cal, and ACA Benefits

Certified Enrollment Counselors are available Mondays through Thursdays at Student Health Services in Santa Rosa, Race Building.
Call (707) 527-4445 for an appointment. Drop-ins provided as available.

In Petaluma, Call Building, Phone (707) 778-3919 for an appointment.

MINDFULNESS MEDITATION MEETUPS

The Santa Rosa Mindful Meet-ups will be held Mondays, 2:00 PM - 4:00 PM starting this Fall in Bertolini (Staff Lounge/Cozy Zone).

In Petaluma, join us every Wednesday, 12:30 PM - 1:00 PM, through the Fall, in the Intercultural Center (Jacobs Hall, 116)
to explore ways to reduce stress and build community!
---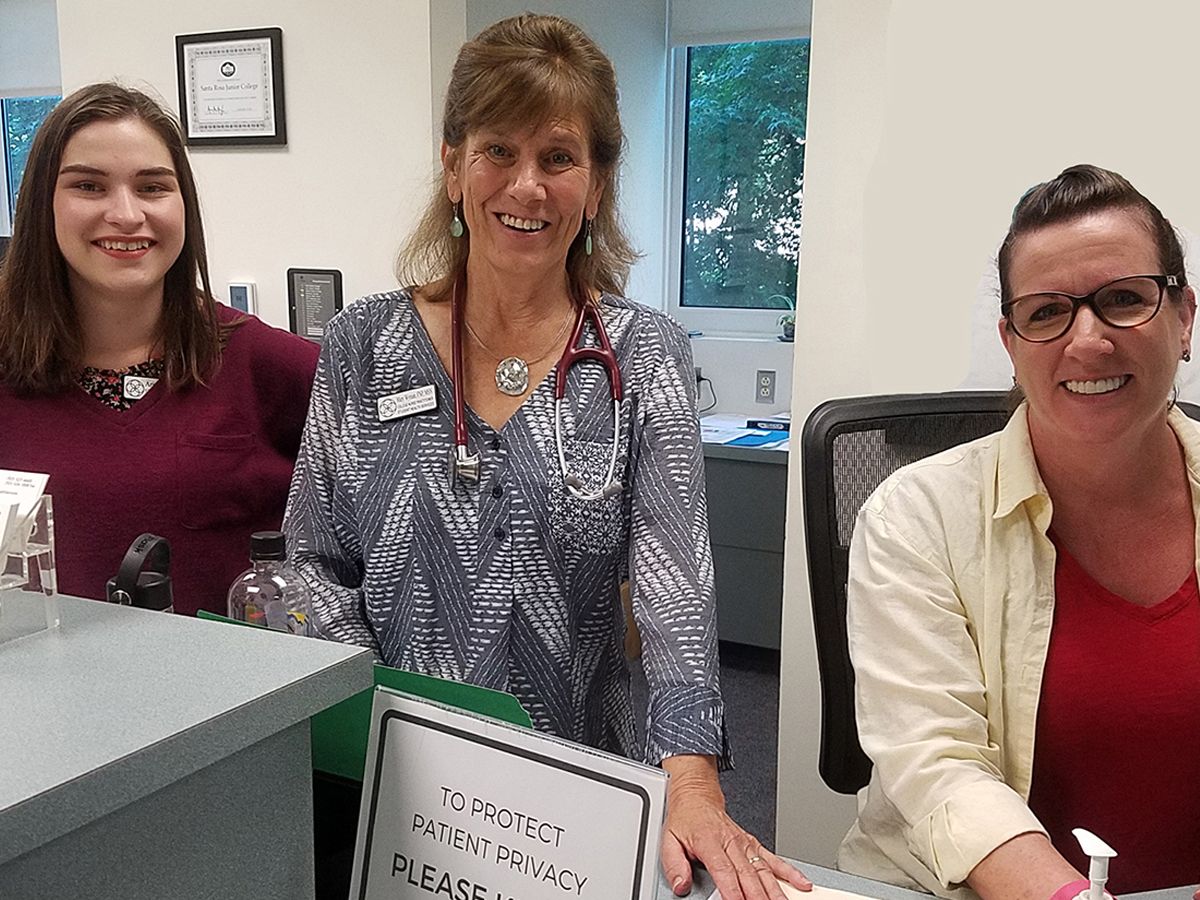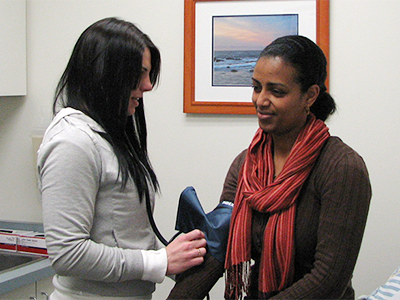 ---