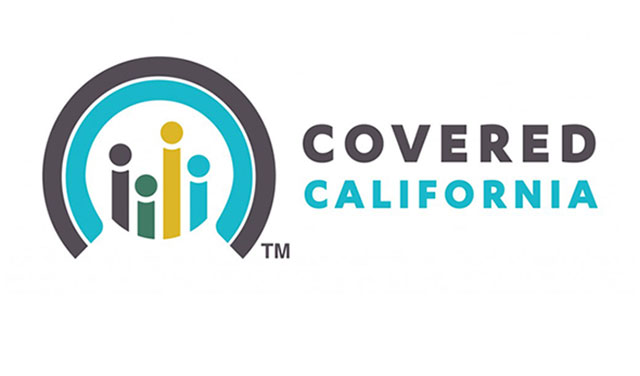 You can generally buy marketplace health insurance only during the annual Open Enrollment period. Open Enrollment starts November 1st and goes through January 31st each year.
Some people qualify to apply outside the enrollment period. Qualifying events include life changes like: getting divorced, married; having a baby or adopting; losing coverage because you turned 26, left your job, or your job benefits were reduced. For more information about whether you can apply for health insurance outside of the Open Enrollment Period, see resources listed below.
If you qualify for Medi-Cal (making $18,755 or less for a single adult; $38,295 for a family of 4), you can apply at any time.
Having insurance, and a local primary care provider (physician or nurse practitioner) makes it easier to succeed in school. Data about college student success supports this statement. That is why the Student Health Services staff is dedicated to assisting you in enrolling in health insurance. We do this in a number of ways.
Student Health Services has arranged to have a Certified Enrollment Counselor available  Cal-Fresh enrollment is also offered with this provider. You can make an appointment with her or him to discuss your insurance needs, and apply for Medi-Cal or private insurance coverage. She or he can also assist you if you've applied but have questions about coverage or when your coverage starts. She or he can also assist you in locating a local primary care provider and getting established as a regular member.
In addition, Student Health Services offers updates on our website, via other social media venues and college educational outreach activities, and as part of our classroom presentations.
To make an appointment to enroll in Covered California (private insurance)
or Medi-Cal (public insurance) call: Student Health Services: (707) 527- 4445
 
Web resources:
Rebecca Norwick
.