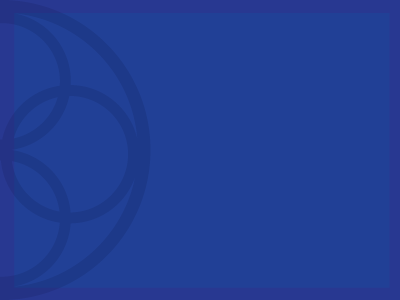 Learn how to access the various professional services offered in our health centers.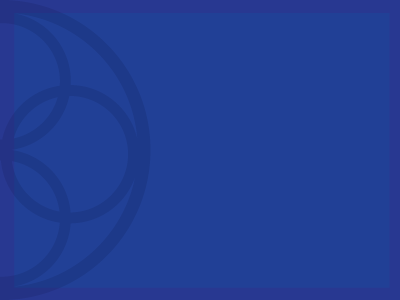 Learn more about who qualifies for the various services offered by Student Health Services.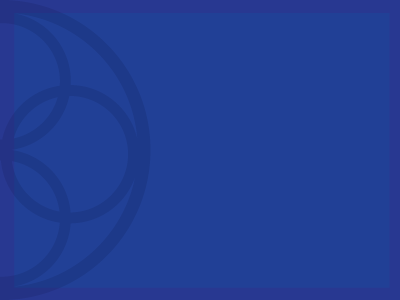 Your confidentiality is important to us! Learn more about our confidentiality practices, and how you can best partner with providers for a good healthcare experience.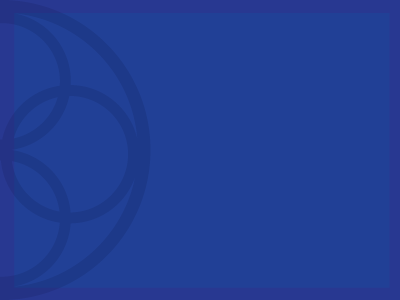 Learn more about the Health Fee that SRJC credit-enrolled students pay each semester. Who pays the SRJC Health Fee? What does it pay for?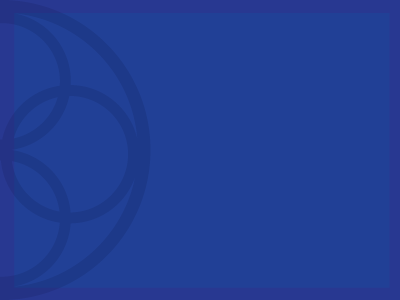 The cost of immunizations are about the only charge for eligible students receiving services in our health centers. Learn more.