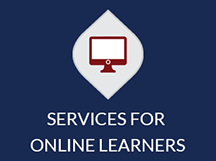 Welcome to Student Health Services! We are happy to assist you with any physical or mental health issue. We provide appointments, a variety of online self-guided interactive activities, and more. (For a full description, click on our home page.) Your success depends on good health. 
How to Remotely Access Student Health Services
For Medical and Mental Health Appointments
New Appointments: Call 707 527-4445 or email studenthealthservices@santarosa.edu between 8am-5pm M-TH and 8am-12:30pm FR stating if you want a physical health or mental health appointment. If you call by phone and we do not answer, we are on another call and will get back to you soon. Make sure to leave the phone number where we can reach you. Note that calls may come in from a blocked number. We will then schedule your appointment. Should this be an emergency, please do not leave a message but instead contact 911, an emergency room, or the Sonoma County Suicide Hotline at (855) 587-6373.
Ongoing Appointments (when you have already met with a provider and have an appointment already scheduled): We will contact by phone to confirm the date and time. We will then arrange a Zoom for Healthcare video session or phone session depending on appointment type. Zoom video sessions have special encryption beyond regular Zoom so they are completely confidential for medical appointments. Ahead of your appointment, you will receive an email with a link to click when it is the time of your appointment. You do not need to have Zoom installed as a program on your computer or device.
On the day of your appointment, log in to srjc.medicatconnect.com. If you have not been to our patient portal previously you will make a private account that allows you to complete paperwork for ongoing sessions. For this day's session you will see if there is any paperwork to complete.
If talking with your provider via Zoom, at the time of your appointment click the Zoom link to be connected. Should there by any technical problems, your provider will call your phone number. In the unlikely event you do not receive a call, contact our front desk at 527-4445. We will be answering our phone line but if on another call will get back to you as soon as possible. Make sure to leave the phone number where we can reach you. Note that calls may come in from a blocked number.
Note that our website shs.santarosa.edu also has a large number of self-help, informational, and interactional topics and site, including those listed below. We also provide specific health (physical and mental) related to the coronavirus.
Student Health Services provides online learners a variety of ways to gain more information about their health. We encourage you to sample the activities below as well as taking a look at our Topics & Concerns page.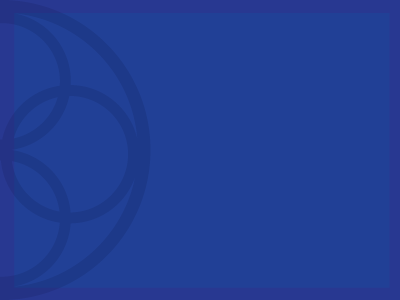 Mindfulness reduces and alleviates stress through improving emotion regulation, leading to a better mood and better ability to handle stress. Read more...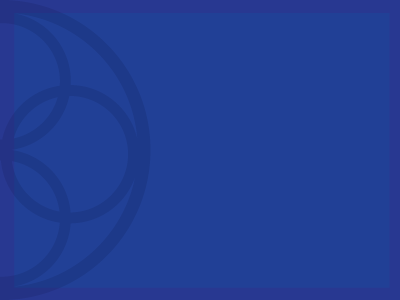 Take the College Response Survey, an anonymous online screening for Depression, Anxiety, Alcohol, Eating Disorders or PTSD to see if you would benefit from professional consultation.