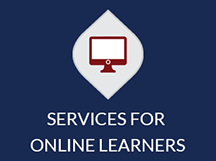 Student Health Services provides online learners a variety of ways to gain more information about their health. We encourage you to sample the activities below as well as taking a look at our Topics & Concerns page.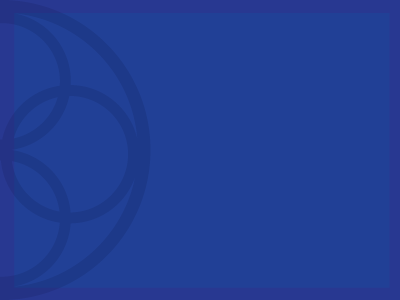 SRJC's free on-line magazine provides the latest updates on health and wellness for college students. The publication comes out frequently. Read more...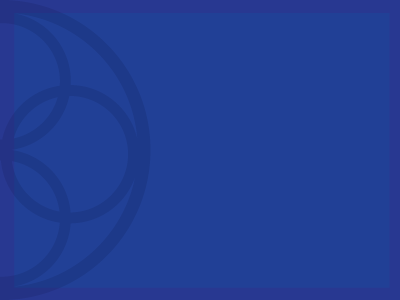 Mindfulness reduces and alleviates stress through improving emotion regulation, leading to a better mood and better ability to handle stress. Read more...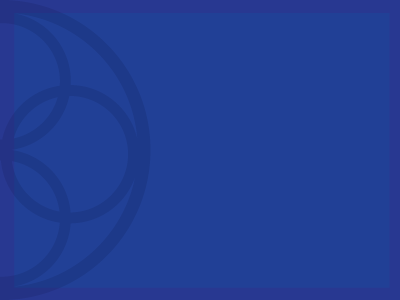 A fun, avatar-based program for peers, staff & faculty to see how to identify and respond to signs of distress in others when challenging conversations are needed. Modules include LGBTQ & veteran students.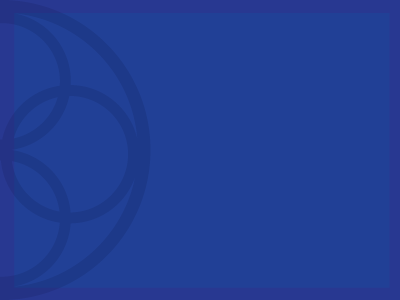 Take the College Response Survey, an anonymous online screening for Depression, Anxiety, Alcohol, Eating Disorders or PTSD to see if you would benefit from professional consultation.