Webinar Q&A  9/23/21
Panelists: Sonoma County physicians Dr. Kismet Baldwin, Dr. De Von Jackson and Dr. Brian Prystowsky.
Moderator: Student Health Services Director Rebecca-Maria Norwick  
(Spanish captions are available on YouTube link)
Booster Update: Since this webinar was recorded, boosters are now recommended for anyone 18 and older.
Link to Oak Leaf Summary (so you can read about the webinar if you don't have time to watch)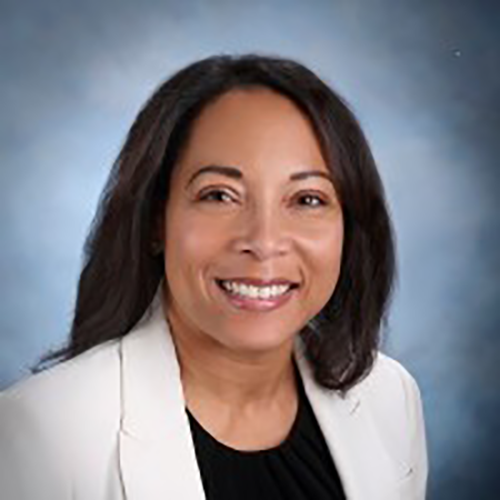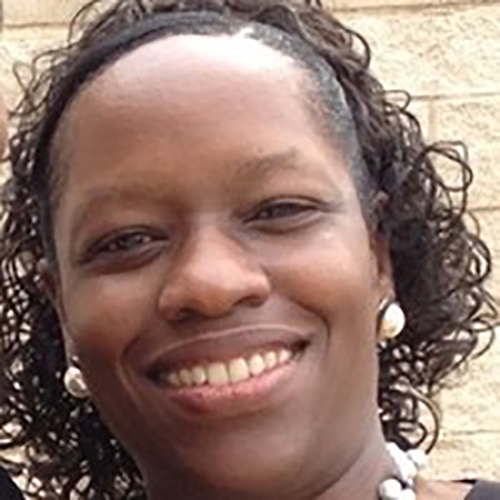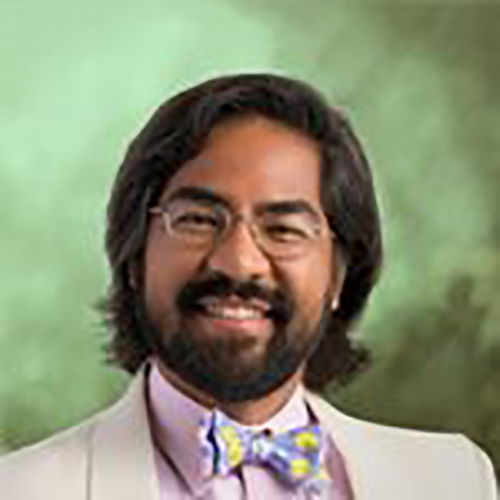 Dr. Kismet Baldwin is the Deputy Public Health Officer at Sonoma County Department of Health Services. She serves as a medical expert on public health issues and conducts training for staff and providers related to communicable diseases, food-borne outbreaks, EMS, and supports the Health Officer in leading the response to urgent threats to the public's health, including epidemics and all hazards.  Dr. Baldwin received her MD from Ohio State Medical School, completed a Neonatal Fellowship at UCLA, and received her MPH at UC Berkeley.
Dr.De Von Jackson is a practicing physician at Santa Rosa Community Health Center and received her MD in Primary Care Medicine at UC Davis Medical School. Dr. Jackson is also the Founder/CEO of De Von Jackson, M.D. Ministries, Inc. (DJM), a Non-profit Organization established in 2013 with four areas of focus: spiritual, medical, educational, and benevolent. Since 1991, Dr. Jackson has served as Founder and President of a Missions Board which has implemented various Medical Missions outreaches in Nigeria, Ghana, South Africa, Haiti, Mexico, Vietnam, Peru, etc.
Dr. Brian Prystowsky is a pediatrician practicing with Sutter Health in Santa Rosa, California and received his MD from Rutgers-New Jersey Medical School. He has a particular interest in both teaching and vaccine advocacy and has been working with the local healthcare institutions, the public health department, and the community based organizations over the last 5 months since the Pfizer coronavirus vaccine was first approved and administered to build confidence in the coronavirus vaccines. He is also nationally involved with #ThisIsOurShot and #VacunateYa social media campaigns to build trust in the coronavirus vaccines. 
---
During the time of the webinar, we did not have time for all questions to be answered. Here are additional questions and responses:
How can the SRJC professors support the post-symptoms due to the Vaccine?

Each individual is different after the vaccine. Some professors only allow 3-time leave of absence per course per semester. If we use the 3 times for vaccine symptoms, we will have no other opportunities to use the leave of absence any more. If a student has a diagnosed medical condition, they can seek accommodations through Disability Resource Department. But this might not help in some pre-professional classes that have outside mandates for clinical or lab hours.

Additionally, try to schedule your vaccine on a Friday or another day when you don't have class the next day in case you need a day of rest. We suggest you talk directly to your instructor if you are concerned about missing class post-vaccine and likely they will be accommodating as we now have the vaccine mandate for students.

 

Some people are very sensitive. How do those people deal with post-vaccine-symptom? Any strategies?

Always drink lots of water after receiving a vaccine and plan for a quiet day of self-care.

 
How does the vaccine affect nursing babies when their mother received the vaccine?

The vaccine itself is not passed to the infant, but the mother's good antibodies are. And this has been shown to protect the baby from infection from coronavirus.
 
Doesn't the vaccine only lower COVID's symptoms, not actually prevent it from being contacted and spread?

In most people, the vaccine prevents COVID infection and transmission. Some people still become infected even after being fully vaccinated but with a milder disease. This is true of all vaccines.
 
What should you do if you are vaccinated to stay safe during these times?

Even if vaccinated, one should still wash one's hands frequently, wear a mask when within six feet of possibly unvaccinated strangers, and avoid crowds.
 
¿Cuánto tiempo dura el virus en las superficies?

Scientists found that SARS-CoV-2, the virus that causes COVID-19, can be detected in aerosols for up to three hours and on plastic and stainless steel surfaces for up to three days.
 
I have relatives in Mexico who are hesitant, not because of vaccines per se, but because their options are Astrazenca and Sputnik. Do I continue to encourage them to vaccinate?

We know more about AstraZeneca and that it is being used safely in Europe. IF they have the opportunity, they should take the vaccine.
 
Can a person that has been in Mexico and had the first dose of the Astra Zeneca COVID vaccine there get a different vaccine here in the USA?

The answer is yes.