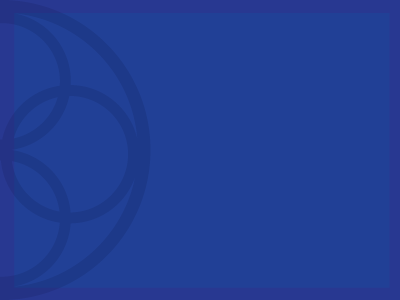 See what upcoming health educational workshops and events the department is offering throughout the District.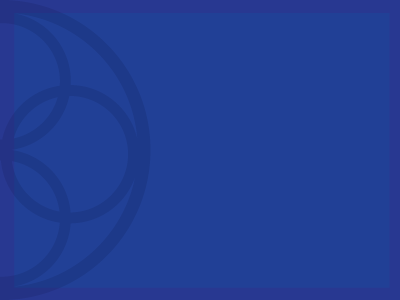 Learn more about local , state and national health alerts and what it means for you.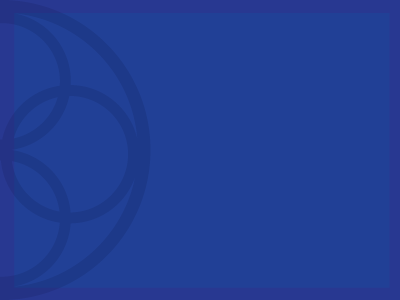 Find summary reports of the NCHA-II survey data of SRJC students, and other department research activities.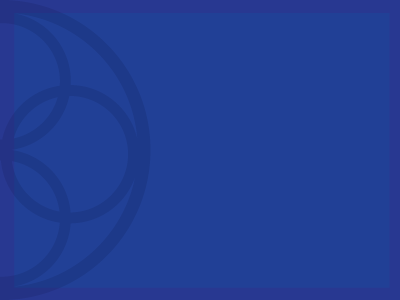 Agency and provider listings of local healthcare services are provided, with phone numbers, web links and access information.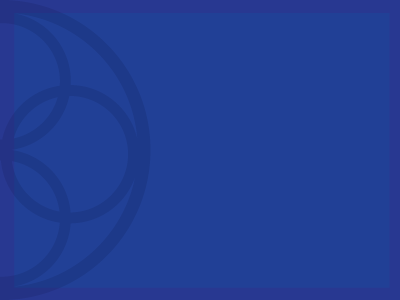 Information on where to find local Emergency services, information, and hotlines.
---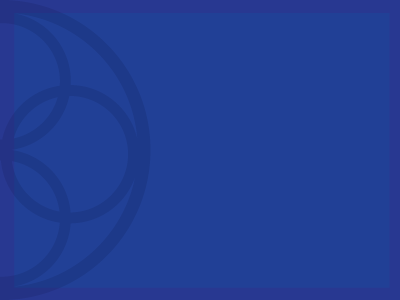 Dealing with recent fires - resources and coping.
---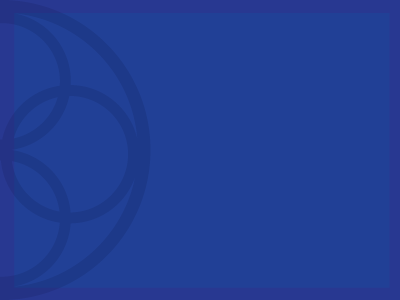 Resources and information about the novel Corna Virus (COVID-19).