WELCOME STUDENTS!

Please stop by and meet our friendly SHS Staff

We have over-the-counter pain relievers, condoms, and Band-Aids available free of charge.

Therapy & Support Groups - Fall 2015

Student psychologic Services support groups are currently forming

Apply for Medi-Cal & CalFresh Benefits at SRJC!

Call (707) 527-4445

Make an appointment with an enrollment counselor today!

Reproductive Health Services

Santa Rosa: Race Building on Wednesdays & Thursdays; Petaluma: Richard Call Building on Tuesdays

Read Student Health 101

Online magazine full of tips on exercise, healthy recipes and student videos.

NOW AVAILABLE AT STUDENT HEALTH SERVICES

FLU VACCINE - $10

Call (707) 527-4445 or (707) 778-3919 for an appointment or more information.

LET'S bE bLUNT: mYTHS VS FACTS 

October 1st -  4:00 pm to 6:00 pm

Live debate, Q&A, videos, interactive activies, and FREE FOOD!
---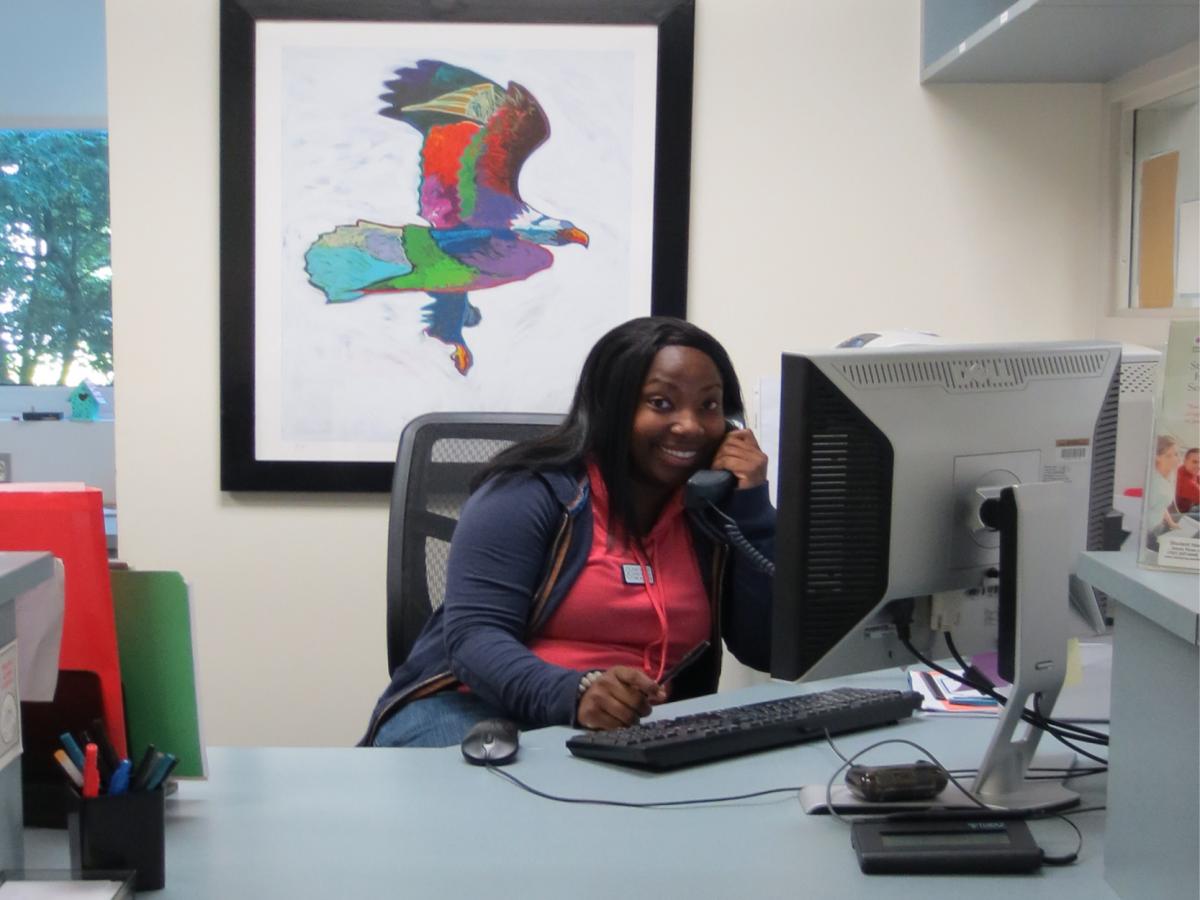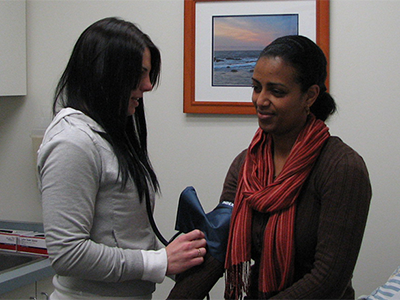 ---